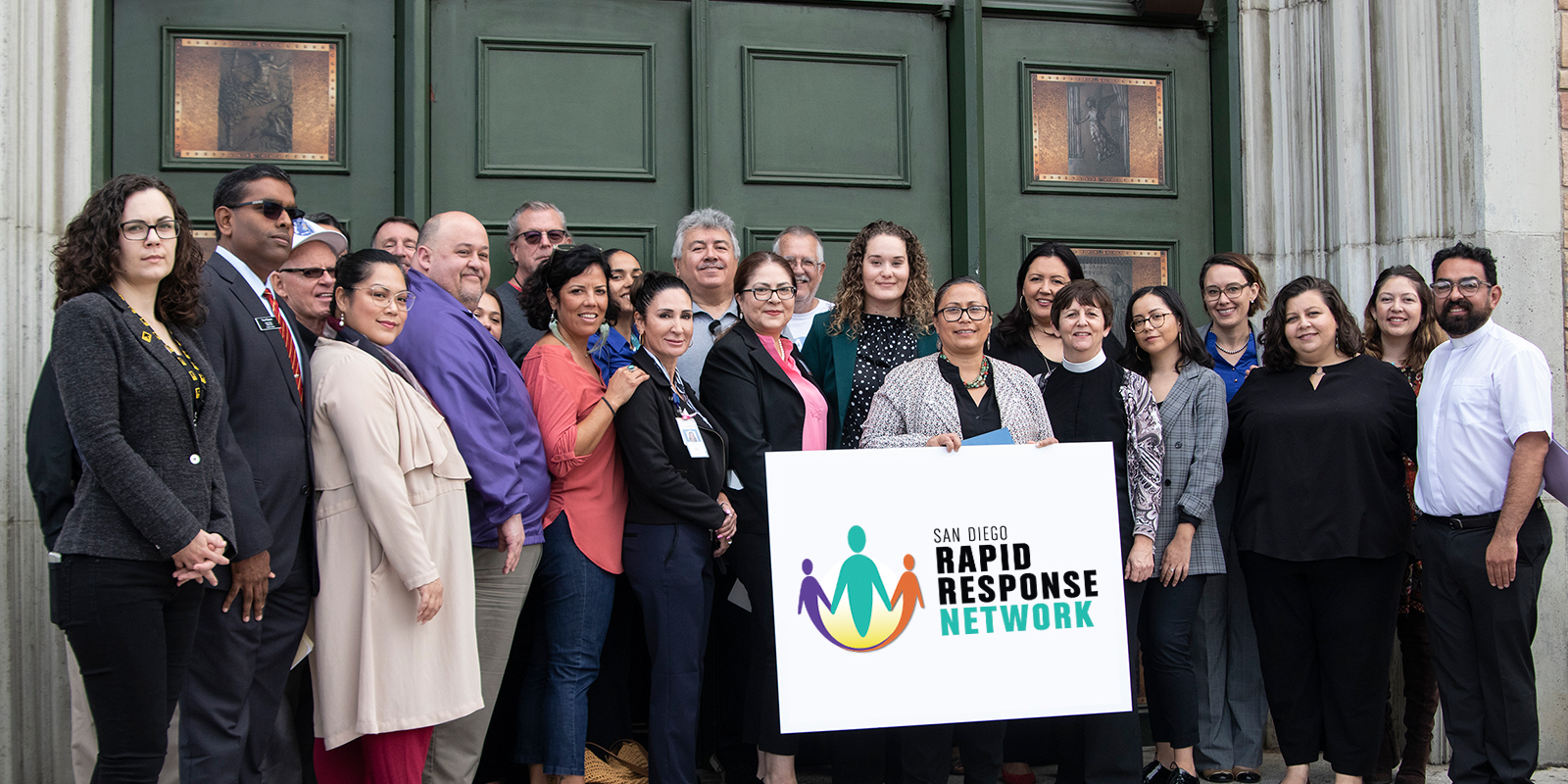 SDRRN In The News
Nuestra Sala de Prensa es el lugar para obtener las últimas noticias sobre la Red de Respuesta Rápida de San Diego. Navegue a través de nuestros comunicados de prensa, vea o lea la última cobertura de noticias.
Prensa Contacto
Para consultas de los medios, haga clic aquí para completar nuestro formulario de consulta de los medios.

August 28, 2021
The Supreme Court ordered the Biden administration to follow a Texas judge's ruling to restart Trump's Migrant Protection Protocols. Many migrants are already being returned to Mexico under Title 42. Luis Gonzalez, Immigration Attorney of Jewish Family Service of San Diego, called the ruling "bittersweet" because he knew Jewish Family Service had managed to help 37 more asylum seekers get processed into the United States before the Supreme Court order was announced. However, he knew there were thousands more still stuck outside the United States — including some of his clients — who now might have to wait much longer in dangerous conditions.
Read Story