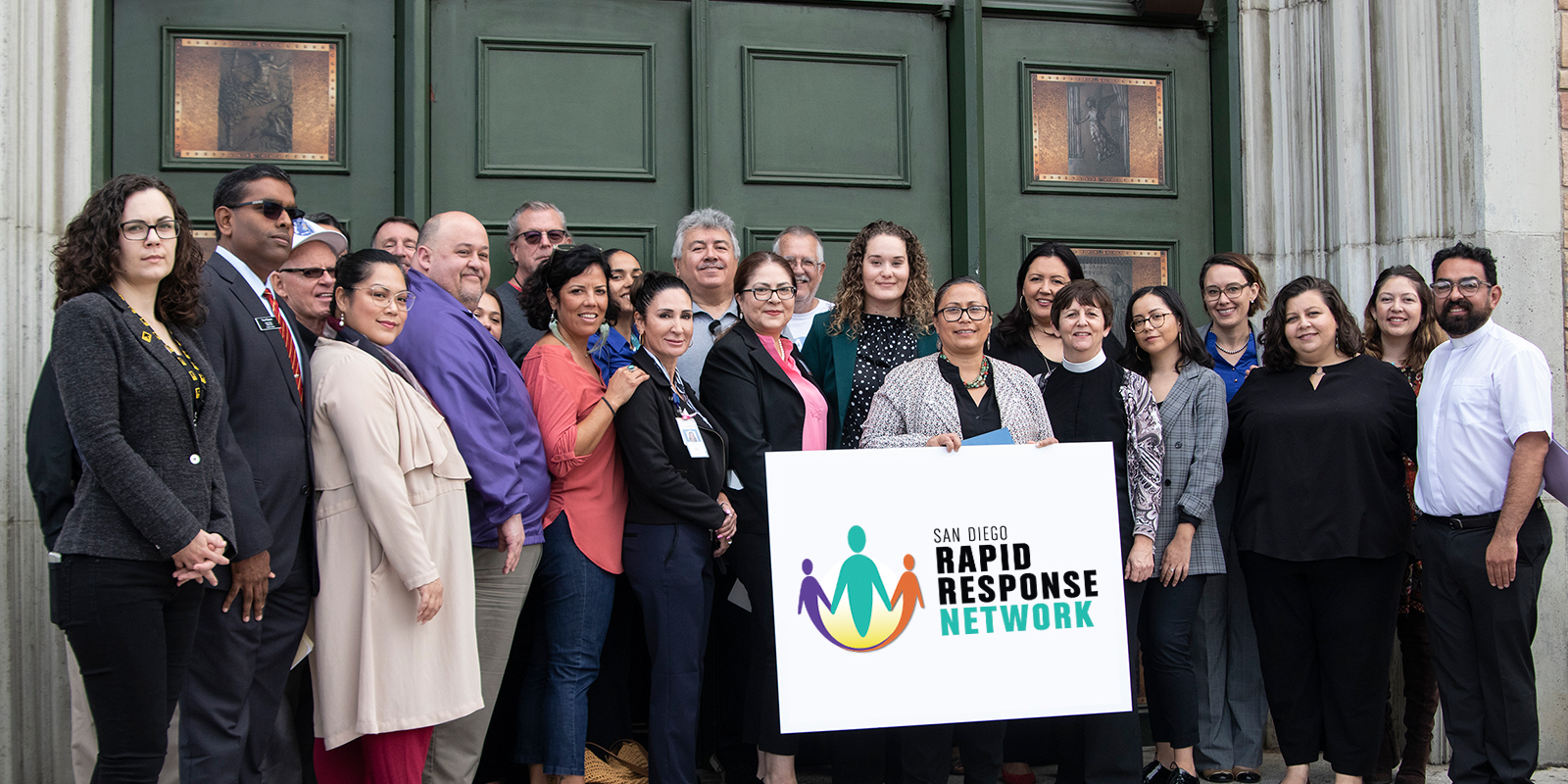 SDRRN In The News
Our Newsroom is the place to learn the latest news about the San Diego Rapid Response Network. Browse through our press releases, view or read the latest news coverage.
Press Contact
For media inquiries, please click here to complete our media inquiry form.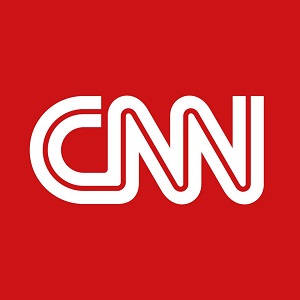 March 31, 2019
The Administration's policy of requiring some asylum seekers to stay in Mexico for the duration of their immigration hearing is spurring confusion among migrants and immigration lawyers who are trying to represent them. JFS immigration attorneys speak to the difficulty of working with clients under the new policy.
Read Story