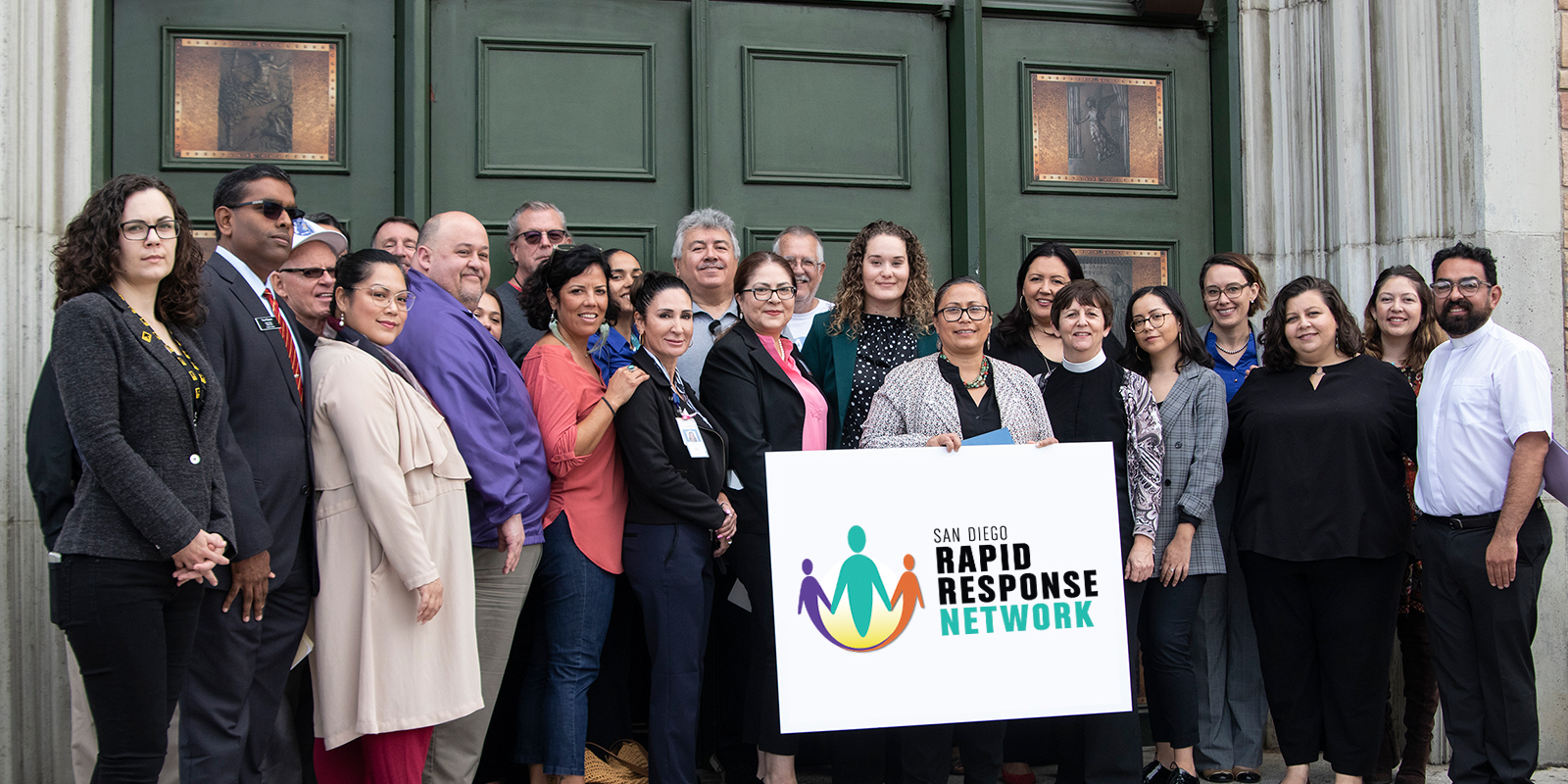 SDRRN In The News
Our Newsroom is the place to learn the latest news about the San Diego Rapid Response Network. Browse through our press releases, view or read the latest news coverage.
Press Contact
For media inquiries, please click here to complete our media inquiry form.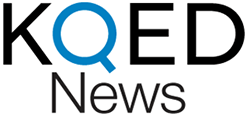 November 29, 2021
Waiting in Mexican border cities is not only dangerous, she says, but makes it almost impossible to find legal representation in the United States. Only 7% of MPP asylum seekers had a lawyer, contributing to less than 1% of migrants actually winning their asylum cases while enrolled in Remain in Mexico. By contrast, closer to a third of asylum seekers overall won their cases during the same period. Lawyers in San Diego say they've been told by federal officials that immigration judges have been designated and courtrooms have already been set aside.Kate Clark, the lead immigration attorney with Jewish Family Service of San Diego, says the resumption of a program they oppose leaves legal service providers in a difficult spot.
Read Story