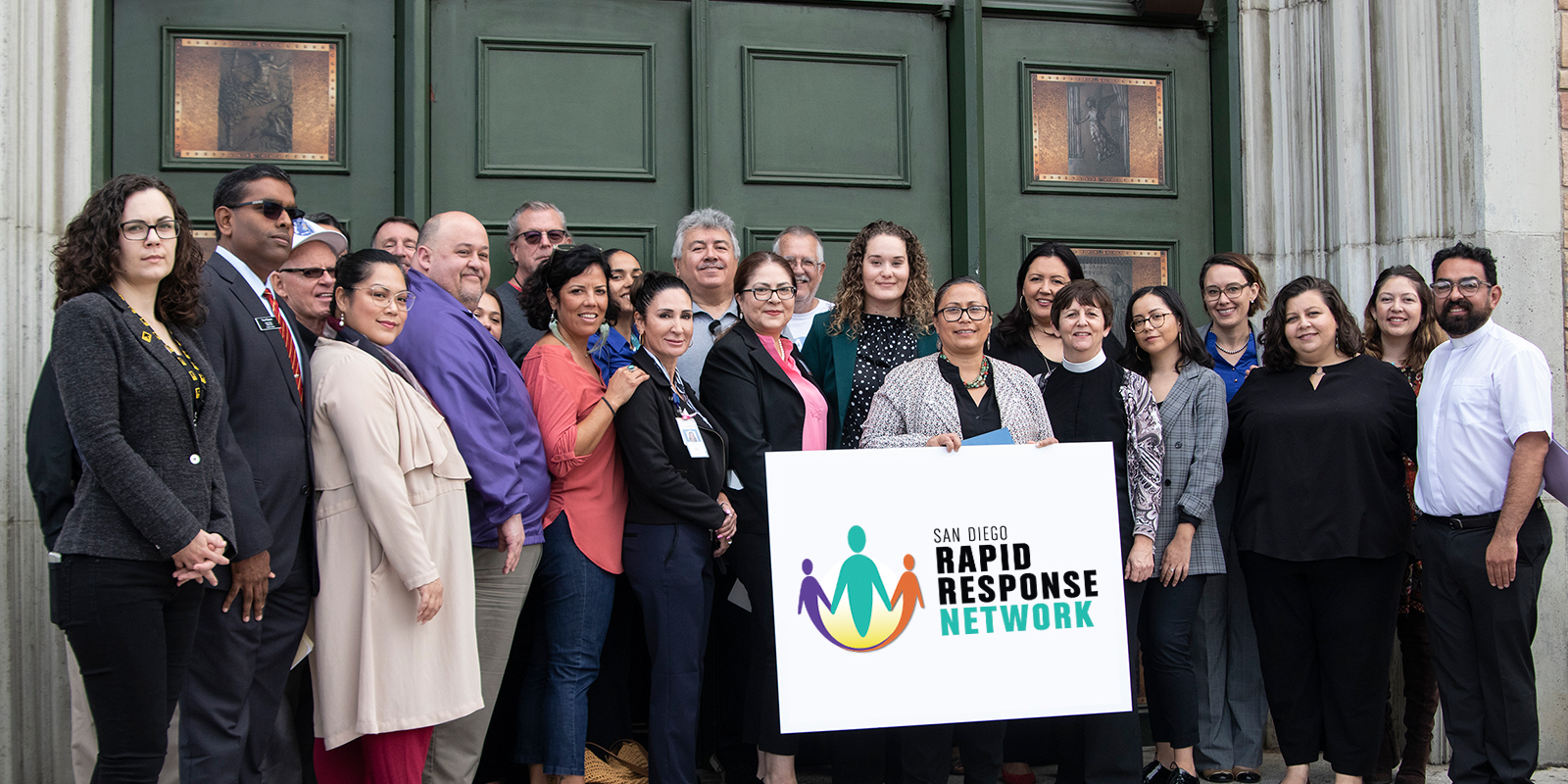 SDRRN In The News
Our Newsroom is the place to learn the latest news about the San Diego Rapid Response Network. Browse through our press releases, view or read the latest news coverage.
Press Contact
For media inquiries, please click here to complete our media inquiry form.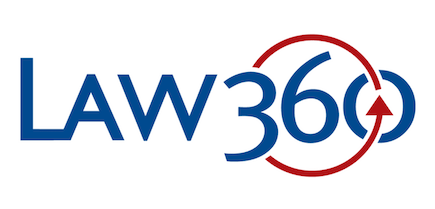 September 3, 2021
Immigration attorneys whose practices shifted when President Joe Biden rescinded the "Remain in Mexico" program are experiencing whiplash after the U.S. Supreme Court allowed it to be reinstated. Kate Clark, the director of immigration services at the Jewish Family Service of San Diego, told Law360 that "reinstatement is certainly not something we ever thought was going to be within the realm of possibilities". In the weeks since, Clark says her organization has redoubled its advocacy efforts, calling on congressional representatives and the White House to stand in opposition to the policy.
Read Story