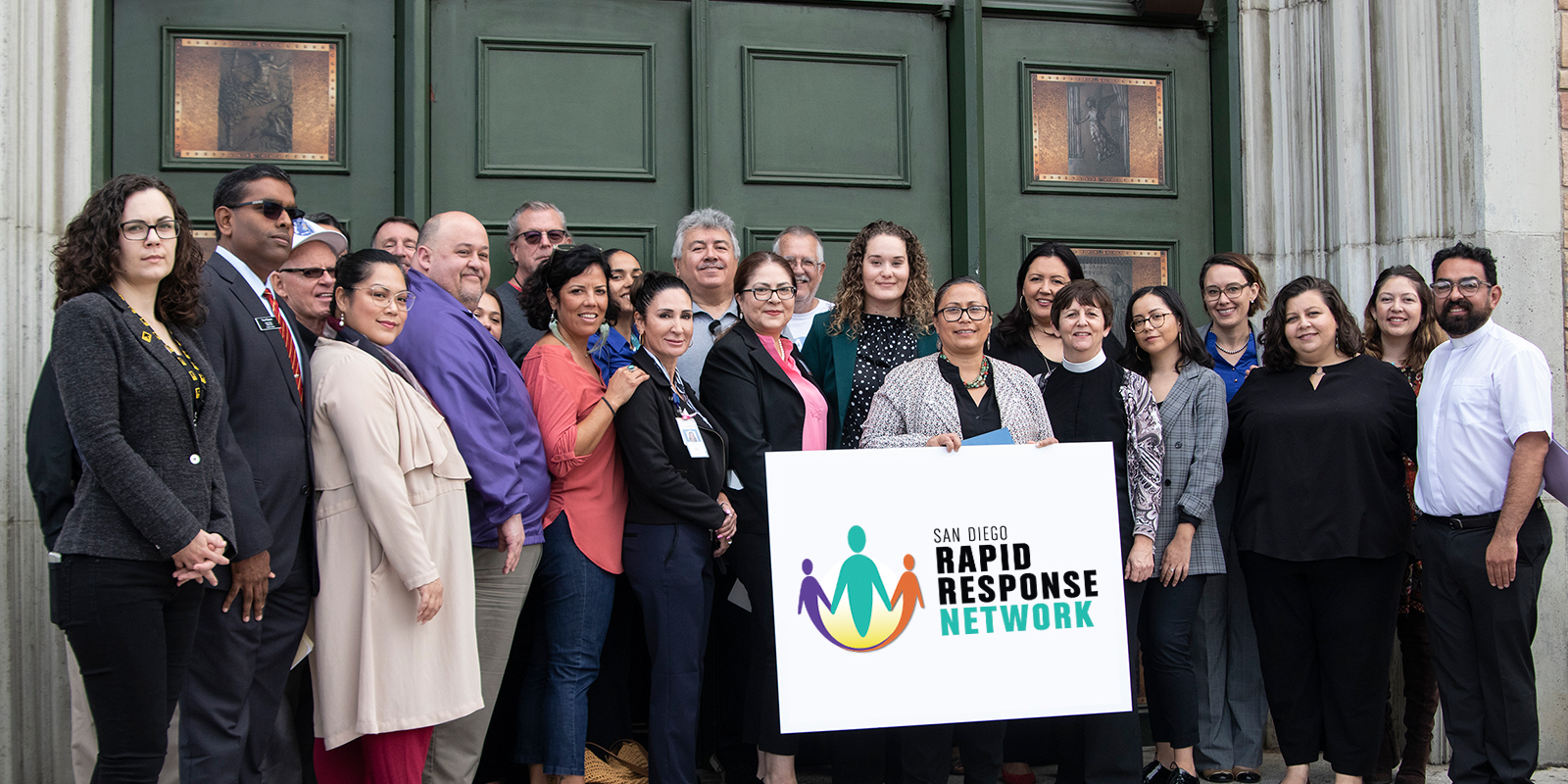 SDRRN In The News
Our Newsroom is the place to learn the latest news about the San Diego Rapid Response Network. Browse through our press releases, view or read the latest news coverage.
Press Contact
For media inquiries, please click here to complete our media inquiry form.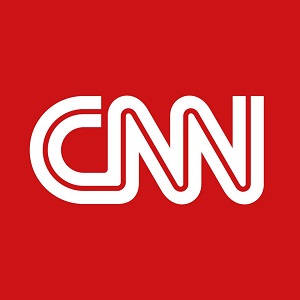 September 14, 2018
As of this week, there are 12,800 immigrant children being cared for by the Health and Human Services Department. That's the most ever, an HHS spokeswoman confirmed.
Read Story