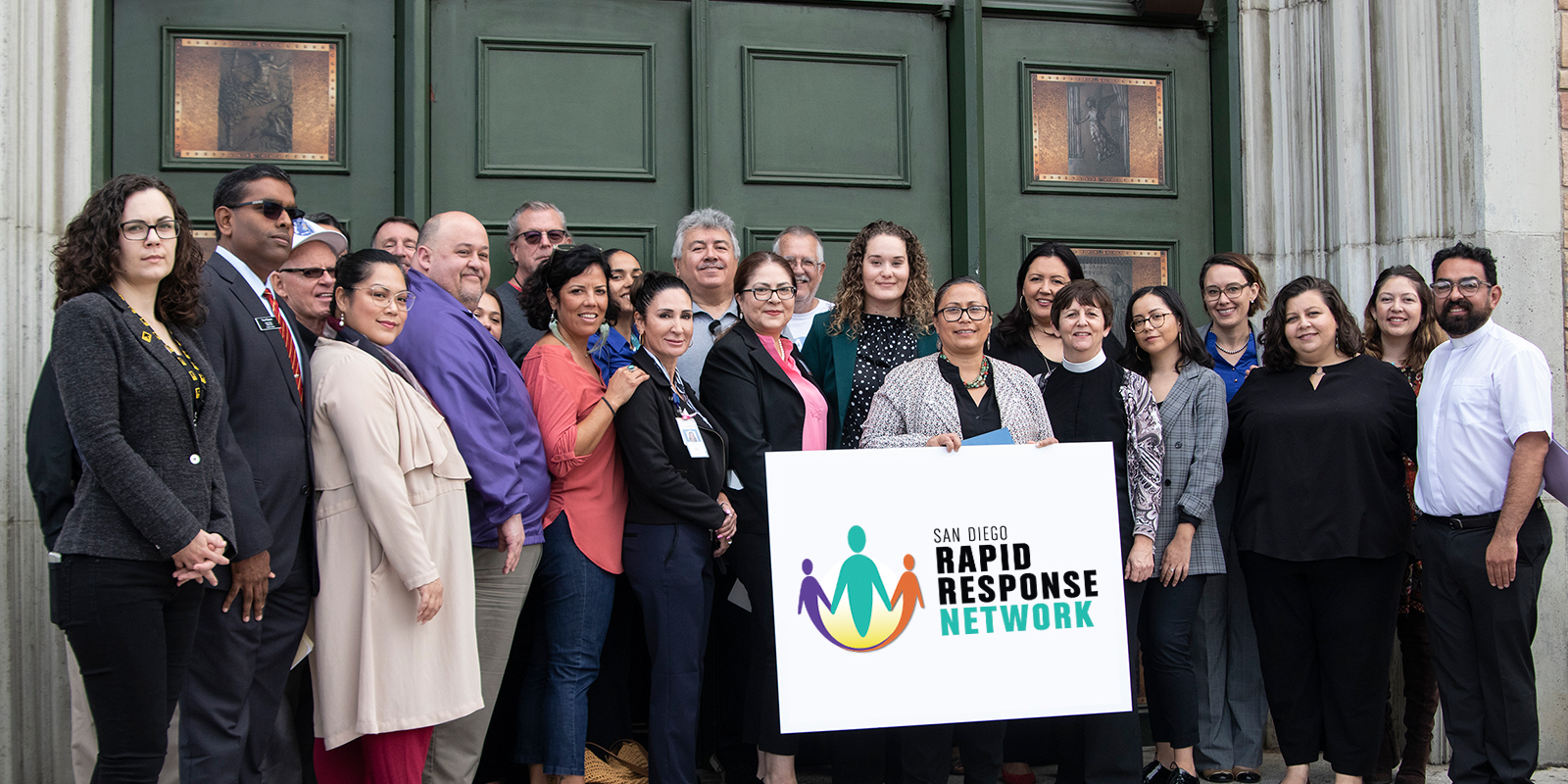 SDRRN In The News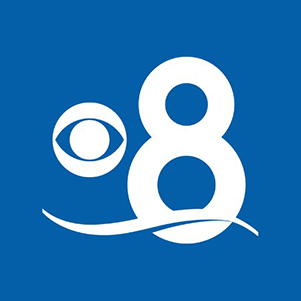 March 18, 2022
Advocates say asylum claims & exemptions are not uniformly enforced at border crossings. So far this year, the San Diego Rapid Response Network has assisted 453 Ukrainians at the border. That compares to 878 Ukrainians assisted during all of 2021, according to Kate Clark, the group's Director of Immigration Services. Advocates are calling for the immediate repeal of policies that have allowed migrants to be turned away from the border before seeking asylum.
Read Story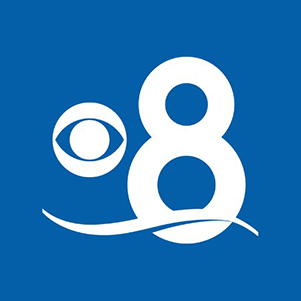 August 22, 2019
After four months in Tijuana, the wife and children of a US citizen were allowed to continue their asylum case in the US. They stayed in our Migrant Family Shelter before reconnecting with family and preparing for immigration court.
Read Story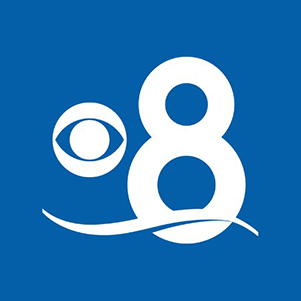 June 25, 2019
Reporter Stella Escobedo tours the Migrant Family Shelter and chats with JFS CEO Michael Hopkins about the humanitarian services we provide following increased security at the Southern border.
Read Story